Would you like to make your family, friends or yourself happy? Are you fond of ZETOR just like us? Then we have good news for the fans of the brand: a massive innovation and new design of our e-shop with merchandise. There has been many innovations but what attracts your attention at first sight is the new graphics, which reflects the visual of this year's anniversary – 75 years since the foundation of the brand and launch of ZETOR tractors production. Have a look and see!
A major change concerns transport. Within the Czech Republic, products can newly be delivered via Zásilkovna Company. In addition, you can still have your goods delivered by Czech mail service or PPL Company. Zásilkovna Company can now be used also for deliveries to Slovakia, Hungary, Poland, Romania and Germany and we are going to be extending this service for other countries as well. Unlike before, this considerably cuts on the price of transport.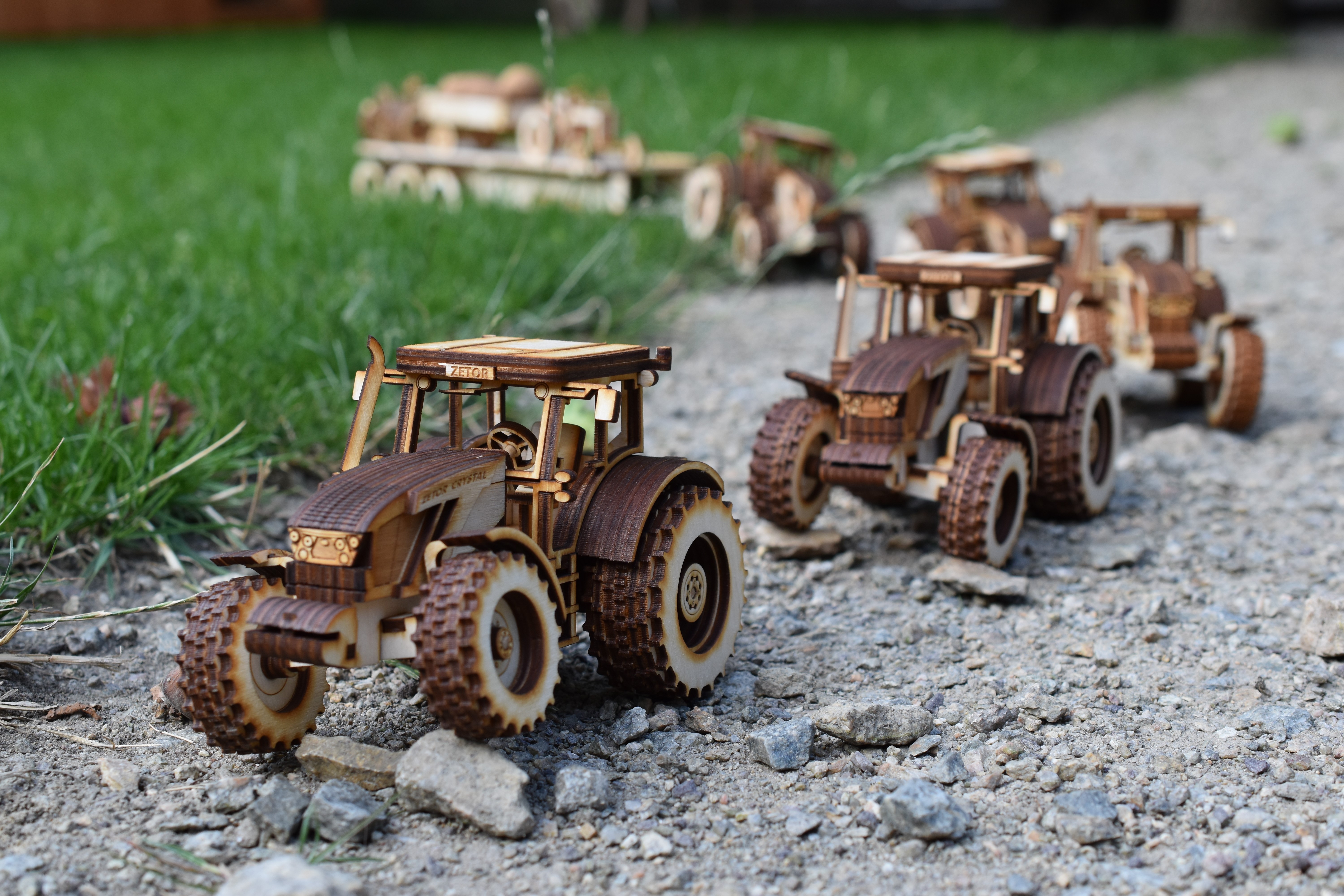 To suit the needs of our fans in more countries, the e-shop is now available in Czech, English and German version. You can also switch between CZK and EUR currency. In short, we tried to make the purchase of our interesting and original merchandise as easy as possible. And there is a lot to choose from: books, stationery and school accessories, posters, mugs, calendars, games, tractor models, working wear, leisure wear, women's, men's and kids' wear as well as different accessories. There is something to attract everyone.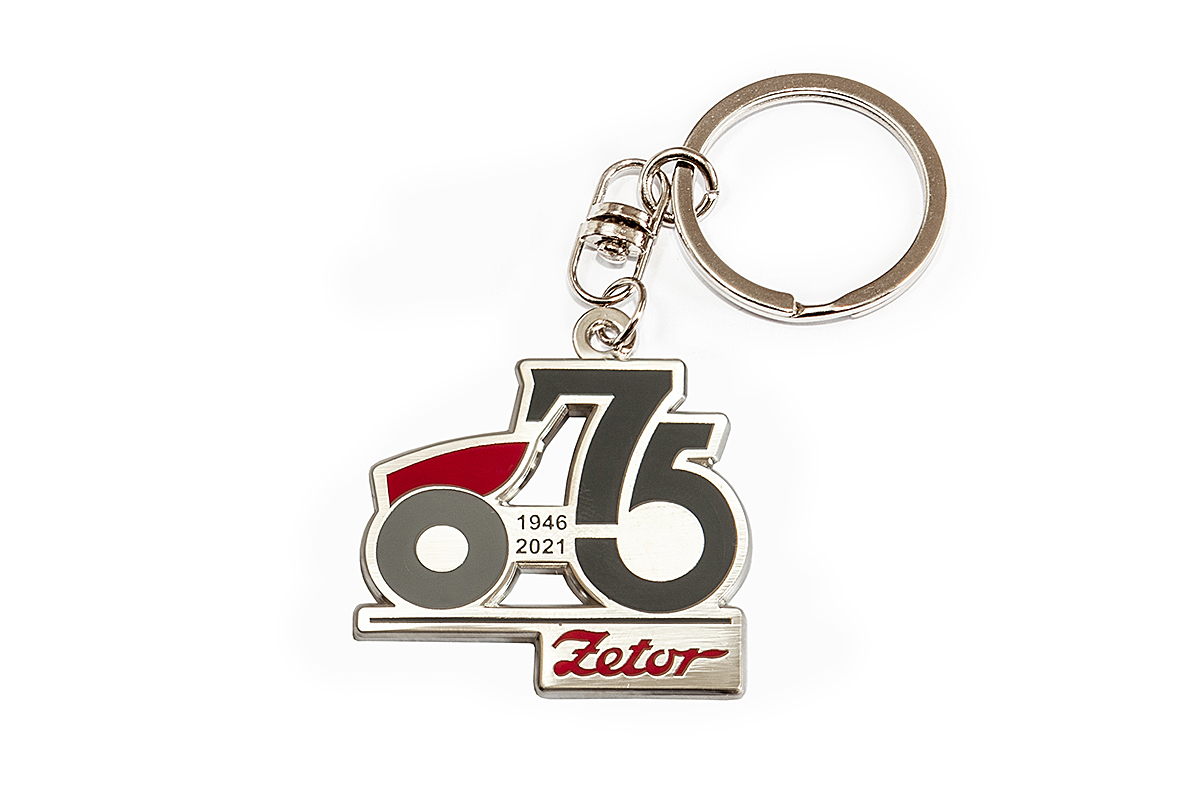 Apart from this, we are also preparing information about our supplier companies. They are interesting stories, which are often connected to our brand through tradition, history and persistence of its creators.
Do not hesitate and visit at our brand new e-shop.