After a really long pause caused by Government regulations, we are open again looking forward to welcoming you in ZETOR GALLERY! In addition to a few innovations, you can see our traditional exposition of historical ZETOR tractors as well as latest models from current product portfolio.
As the ZETOR brand celebrates its 75th anniversary this year, we have prepared a special anniversary collection of new merchandise, such as badges, keychains, stickers, magnets, mouse pads, pens, and flash drives. All merchandise can be purchased in our Fan Shop.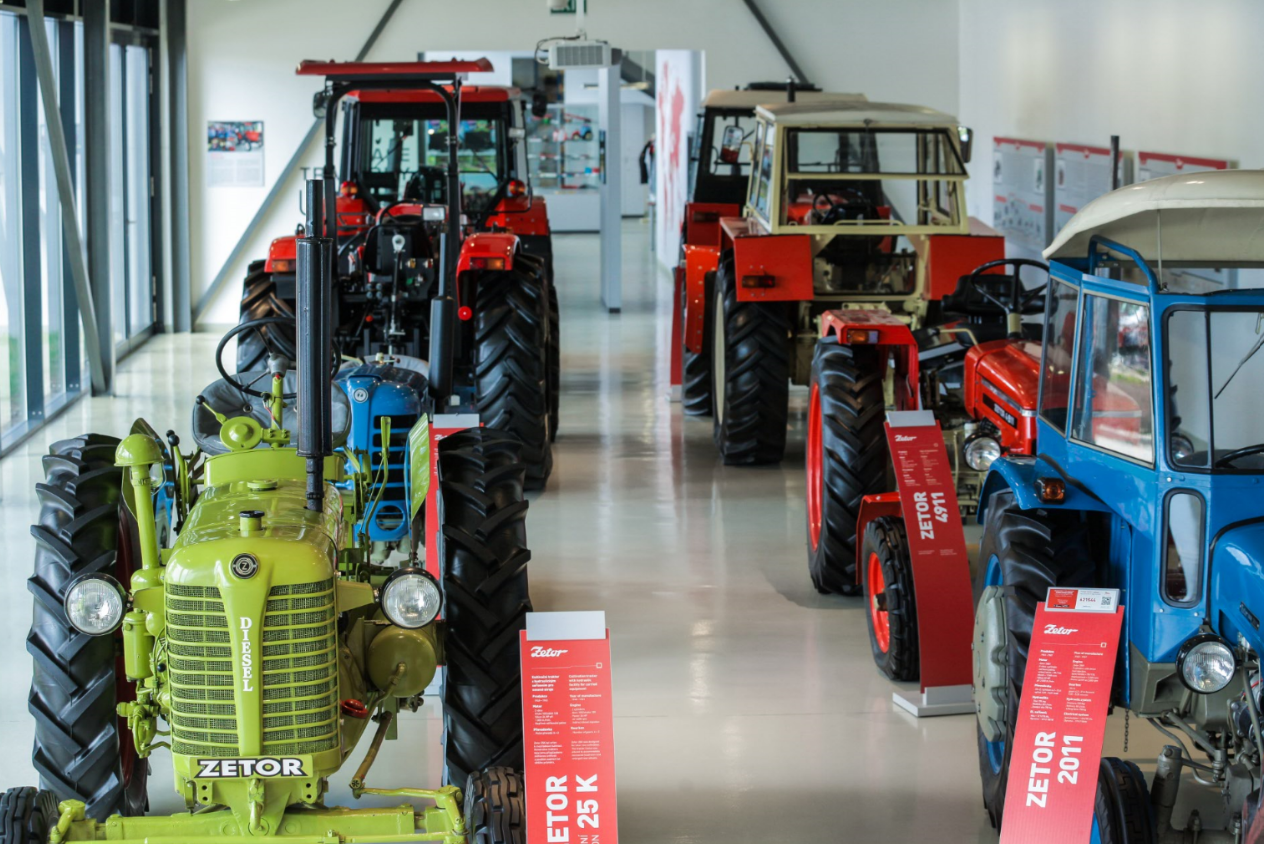 You can have even better time visiting the gallery if you download a new application TourStories. It is a digital mobile guide available for both Android and iOS. It has been designed to share commented tours. After downloading the app, you just scan the QR code located on the panels in different parts of ZETOR GALLERY and listen to the total of 19 interesting commentaries about the past and present of the brand.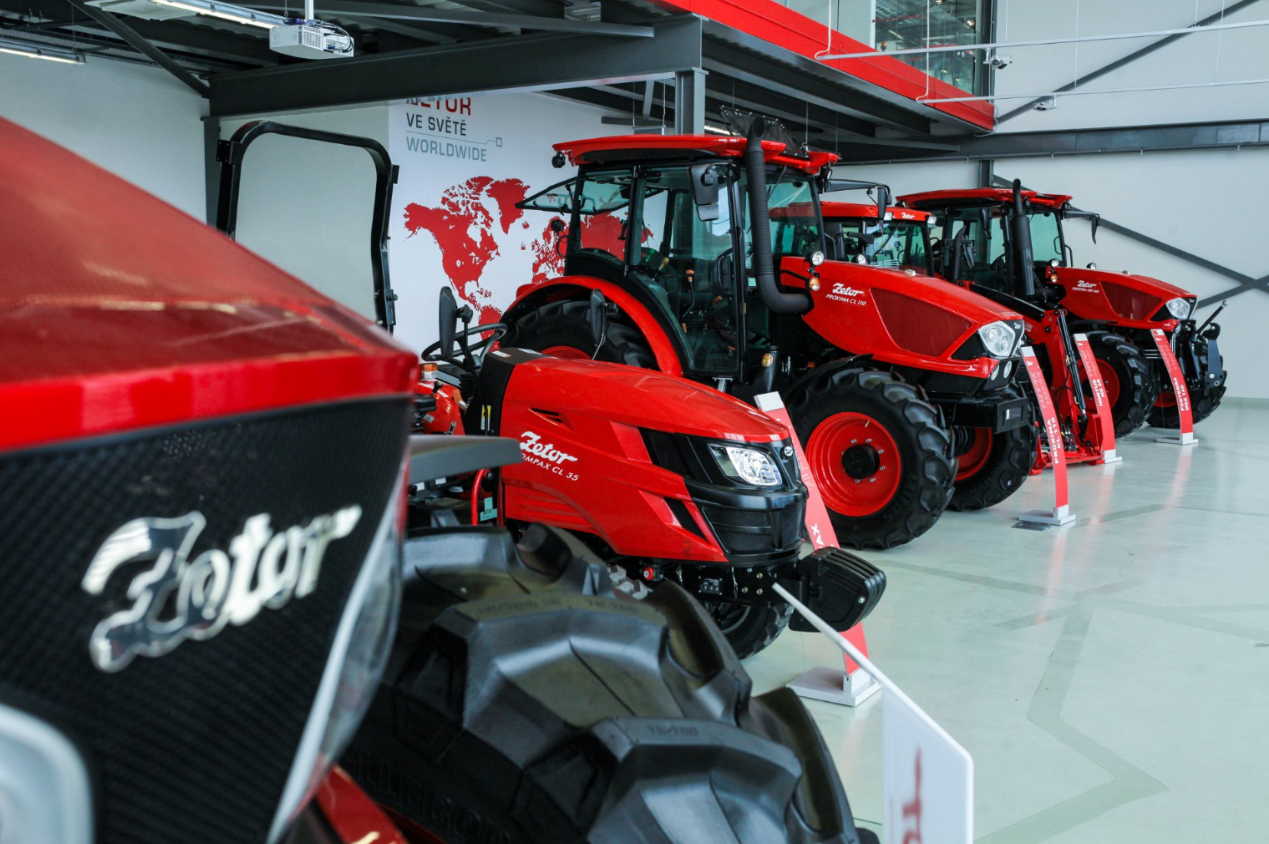 What does the area reserved for thematic exhibitions hold? 'Tractor, paper, scissors'. An original name for an exposition that will lead you to the world of paper modelling. You will learn about the history of paper modelling in this country and abroad and see the works of the best-known Czech modellers. Part of the exhibition is precise models of farming machinery created by Agromodels Association including historical models of ZETOR tractors.
All you need to do is plan your tour of the gallery anytime after May 19.
We are looking forward to meeting you!